Best Casinos with Spaceman in the UK 2023
Crash games aren't a new thing in the online casino world but their radical rise in popularity started recently, which is the reason why we have seen so many new titles in the last few years.
The Spaceman is one of the latest releases, a game that was launched in March this year and has already gained a decent following.
Just like similar crash games, it features a simple layout and it's super easy to play.
However, there are also a few features that help it stand out from the crowd that's getting bigger and bigger.
You can also read more about us and our author Hector Brown.


🏅 Best Casinos with Spaceman in the UK 2023
50% Cashout
As we've just mentioned, 50% cash out is one of the Astronaut's signature features. When the round begins and the coefficient starts to rise, you can cash out half of your wager, while the other half will continue to roll.
In that way, you will save some of your money but remain in the game at the same time, with chances to win big.
A great thing about this feature is that there are no extra requirements. So, once you reach a certain coefficient, the cashed-out sum will be multiplied by it and that's your guaranteed sum.
The rest of the wager continues to roll. As the coefficient grows, your potential winning grows too.
Let's take a look at a quick example to understand this feature better:
If you start the round with a £10 wager and you hit the 50% cashout button while the coefficient is 2.0, £5 of your wager will be multiplied by 2 and you will already win £10.
The other £5 will continue to roll, while the coefficient will continue to grow and it will be multiplied by the remaining £5 (if you cash out before the astronaut crashes).
For example, if the coefficient goes up to 3.0 and you cash out, you will win an additional £15, for the total sum of £25.
Another cool feature is that you can set an automatic cashout and a certain coefficient for every round if you want.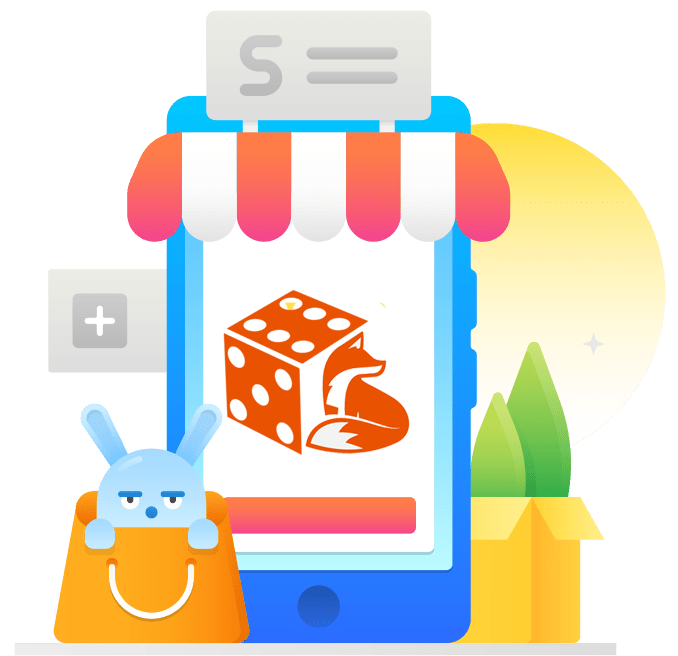 Simultaneous Bets Are Not Possible
The 50% cashout is a great feature but it comes at a certain cost. The trade-off is that players cannot plate more than one bet in a single round.
That means that you cannot use a so-called Two Bet strategy, where you can combine high- and low-risk bets in the same round.
Spaceman Extra Features
The Spaceman is a crash game with a simple layout, which makes it very straightforward and super-easy to play.
There are a few extra features that can spice up things a little bit. This particularly refers to the social aspect of the game.
Namely, this is an online multiplayer game, where other people play with you in real time.
Therefore, it's no wonder that there is a chat option, which allows you to communicate with other players. There is also a box for live support, so you can quickly solve potential issues.
Of course, auto-play is among the features, as well as settings like sound control, game settings, animation speed, screen size etc.
How to Get Started?
This aspect is like other online casino games, so there are just a few steps to make before you can start playing.
Of course, you must find and register on a certain casino, set payment methods and make a deposit before you start the game.
The first step would be to find a casino that has Spaceman in the game library. When choosing an online casino, it's important to check the operator's reputation, to see if the website is reliable and safe.
The next step would be to complete the registration. You will be required to provide some personal information but the whole process goes quickly these days and usually gets done in a matter of minutes.
Of course, you will have to make a deposit and set the payment method before that. Most online casinos support a variety of payment services, so you can easily find the one that's most convenient for you.
Once the money is added to your account, it is time to start the game. Set the basic things like bet size and you are ready to start playing. Considering that the game is online, you might come in the middle of a round, which means you have to wait for a new game to start.
When the round ends, the "next game in" message will appear on your screen and then the time when you can wager begins. It won't last long, but there is a timer that counts down, so you can easily orientate. Once the countdown is over, the bets will be closed and the round will start in a couple of moments.
Withdrawals
If you manage to win something, the next thing you will have to do is to withdraw the money.
Make sure to set the withdrawal method that works best for you. Keep in mind that some casinos don't accept e-wallets as withdrawal methods, even though they allow you to make deposits with them.
RTP and Volatility
The Return to Player percentage characterizes every online casino game and the Spaceman is no exception. It says how much money players will get back in the form of winning.
Of course, we are talking about the percentage that's calculated through millions of rounds. In practice, it can vary significantly.
In this case, players may count on an RTP of 96.5%, which is above average when compared to slot machines.
On the other hand, there is no information about volatility, though our experience with the game says medium to low. This means that you can expect more frequent but less generous wins.
Winning Strategies
Just like other crash games, Spaceman is also a typical game of chances where skills, experience and tactics don't play a significant role in potential winnings. Instead, the game is mostly about pure luck, which reduces the number of strategies you could use significantly.
Moreover, it was already mentioned that this game doesn't allow more than one bet per round, so the Two Bet method can't be used either.
Still, there are a few strategies you can try, starting from the good-old Martingale method, where you're always aiming for the same coefficient but increasing the bet each new round.
In that way, your eventual winning will cover previous losses and even bring a small profit. The problem with this strategy is that you need a lot of patience, as well as a lot of money in your account.
Despite that you can't use the Two Bet method, this game features a 50% cash out option, which can be used as a strategy.
With these features, you can reduce your losses, and increase the chances of winning but at the same time, you will reduce the size of the max prize.
Spaceman: Advantages and Disadvantages
Spaceman is a great crash game without any doubt. However, it isn't without flaws.
Let's take a look at some of the key pros and cons:
Advantages
Simple and Intuitive: The game features a simple layout and you will learn to play it in just a few moments.
Nice Graphics: Spaceman features nice graphics, some of the nicest in the class of crash games.
50% Cashout: The ability to cash out and continue rolling is something no other crash game offers.
High Maximum Winning: The max win goes up to x5.000. If we consider that the max bet sum is £100, this means that you can win up to £500.000.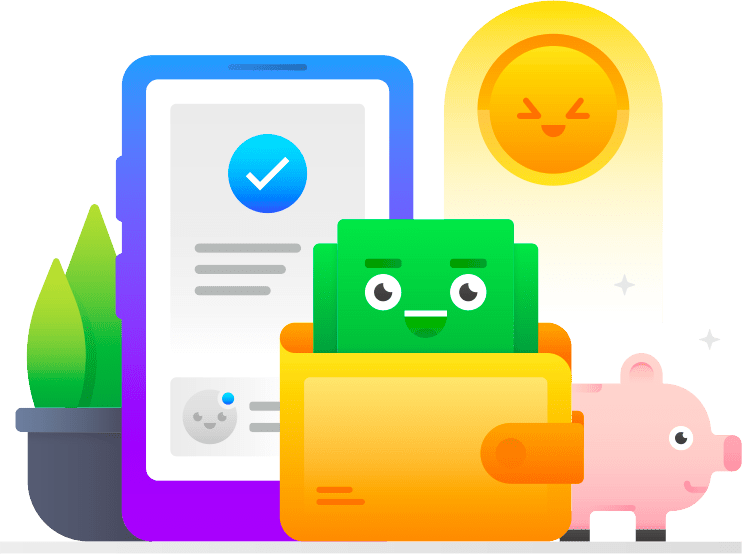 Disadvantages
No More Than Single Bet Per Round: Most crash games allow multiple bets per round but that's not the case with the Spaceman. In practice, this means a tighter maneuvering space when it comes to winning strategies.
No Free Play: Probably the biggest drawback of the Spaceman is that there is no free play. Most other games give players the opportunity to try out without making a deposit.
🎗️ Frequently Asked Questions
Is Spaceman played for real money?
Hector Brown
Yes, the game pays cash to everyone who clicks the cash out button on time before the astronaut crashes.
📍 Find us:
62 Guild Street, LONDON SE15 8UL – United Kingdom
☎️ Call us:
📧  Email us: